Activities for children and adults.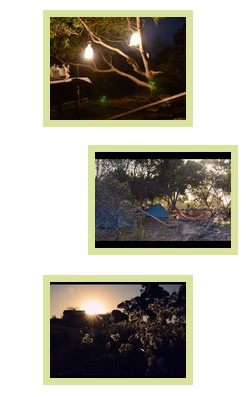 • Sports fishing(aroung the aground ship).
• Night fishing.
• Huge oceanic beach 100% natural.
• Tours from beach to the mounts.
• Birds sightseeing.
In an ratio of 30 km you can find the following touristic hot spots:
• Punta del Diablo.
• Cabo Polonio.
• Valizas.
• Aguas Dulces.
• Castillos.
• La Esmeralda.
---
Inside (Casa Grande) from warm family enviroment, good music and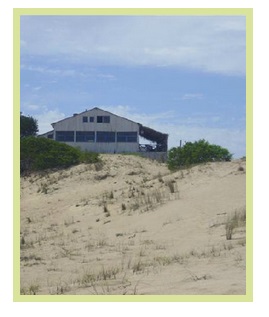 great meals we have:

• Binoculars to see the cape and it lighthouse, Valizas, Aguas Dulces and the island of Castillos.
• Sandboards.
El Cocal the experience that are waiting to know the best activities to enjoy your stay with us.
From great fishing, passing by swims of the most cristal clear oceanic water, beatiful tours from sand to mount, and with excellent location for touristic hot spots like Cabo Polonio, Valizas, Aguas Dulces, Castillos y La Esmeralda. ¡All Rocha is close!